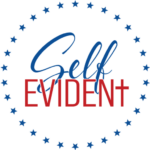 In this episode, Jenna, Alyssa, and Eliana are honored to interview Chaplain Steven Lee and his attorney, David Shestokas.
Pastor Lee is currently under indictment (along with former President Donald Trump and others) from the state of Georgia for "interfering and tampering" with the 2020 presidential election.
To support reverend Lee, consider donating to his givesendgo fund.